Making homes safe and secure for low-income homeowners
Revitalize T-Town provides free home repairs for low-income Tulsa homeowners. All repairs focus on safety, security and weatherproofing.
"On my own, I never could have afforded what you have done for me. I cannot thank you enough!" 
Recent News at Revitalize T-Town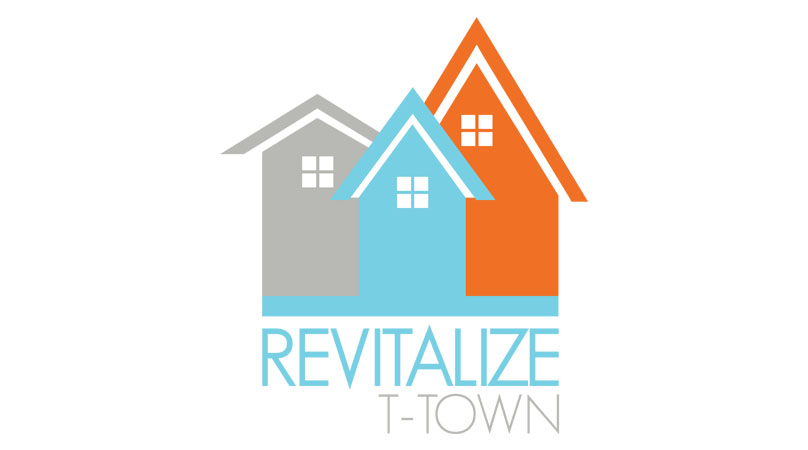 Revitalize T-Town (formerly Rebuilding Together Tulsa) has a new name and new look, but still provides the same services. Contact us with any questions! Learn more here.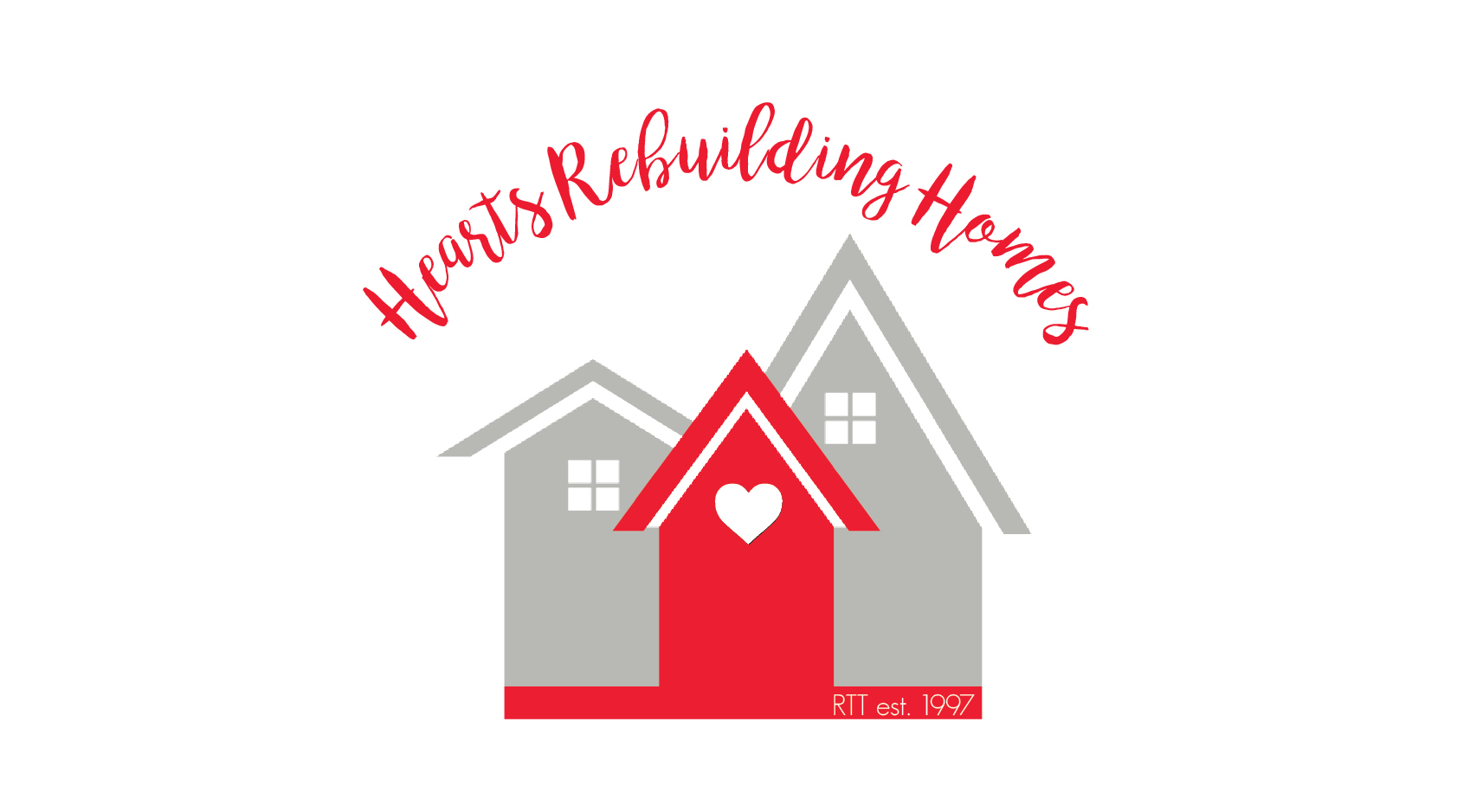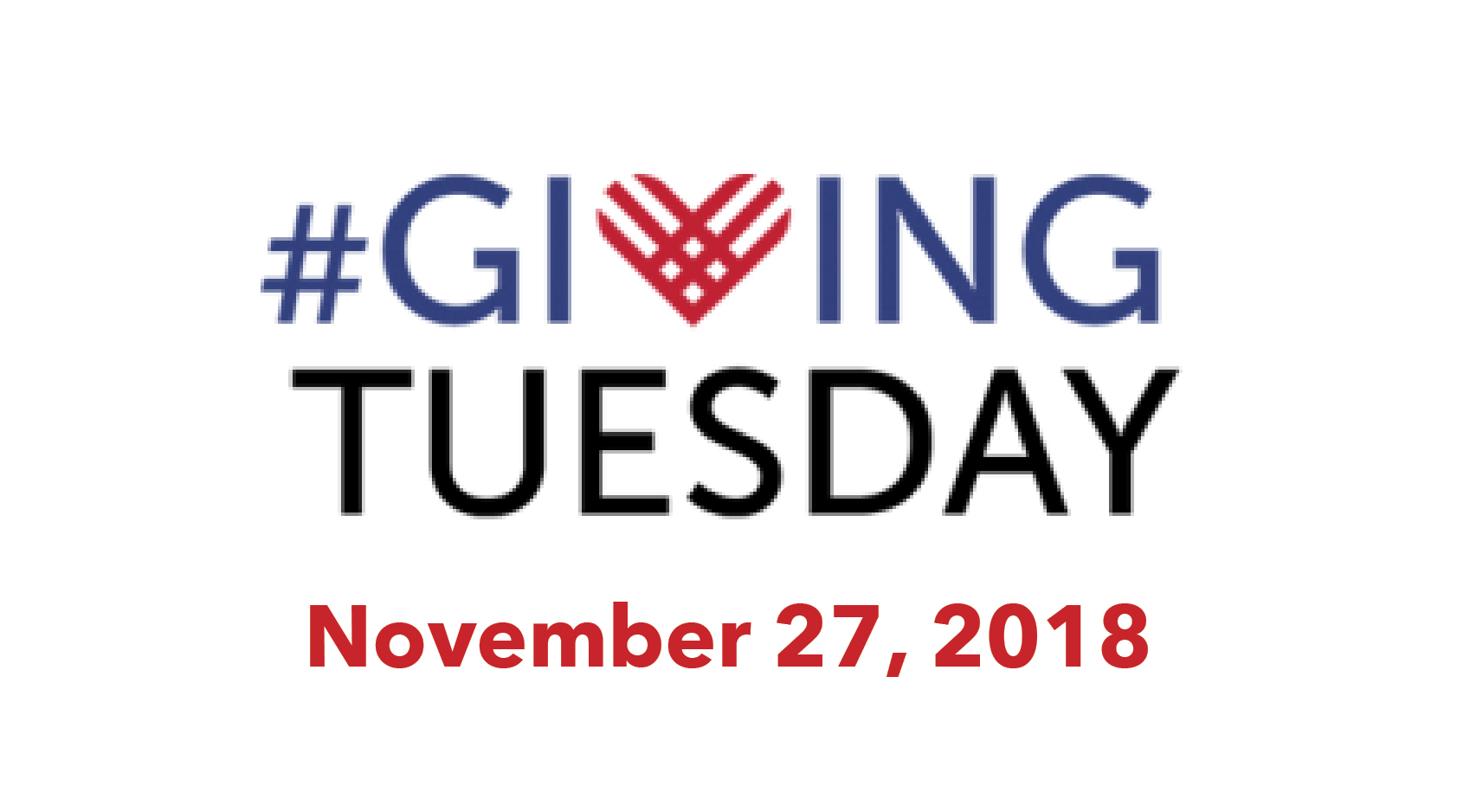 Giving Tuesday is the global day of giving back! Change a home and a life by making your gift here on Giving Tuesday or any time!