Making homes safe and secure for low-income homeowners
Revitalize T-Town provides free home repairs for low-income Tulsa homeowners. All repairs focus on safety, security and weatherproofing.
"On my own, I never could have afforded what you have done for me. I cannot thank you enough!" 
Recent News at Revitalize T-Town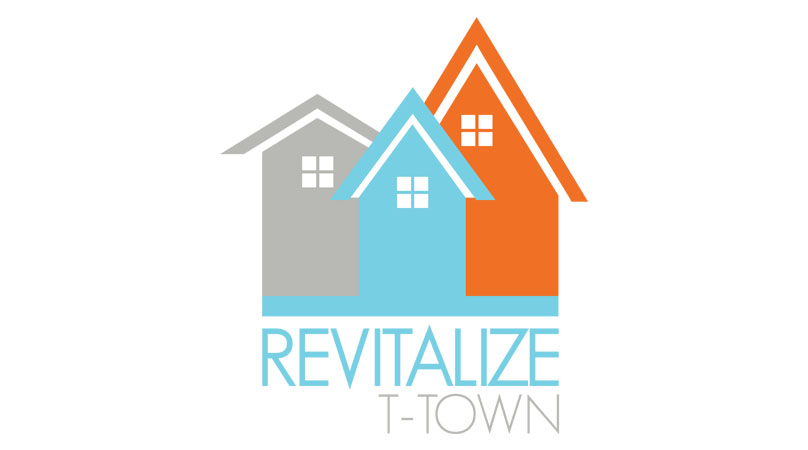 Revitalize T-Town (formerly Rebuilding Together Tulsa) has a new name and new look, but still provides the same services. Contact us with any questions! Learn more here.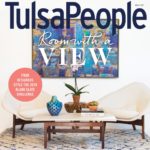 RTT is highlighted in the home issue of Tulsa People Magazine!  Pick up a copy or read the article here.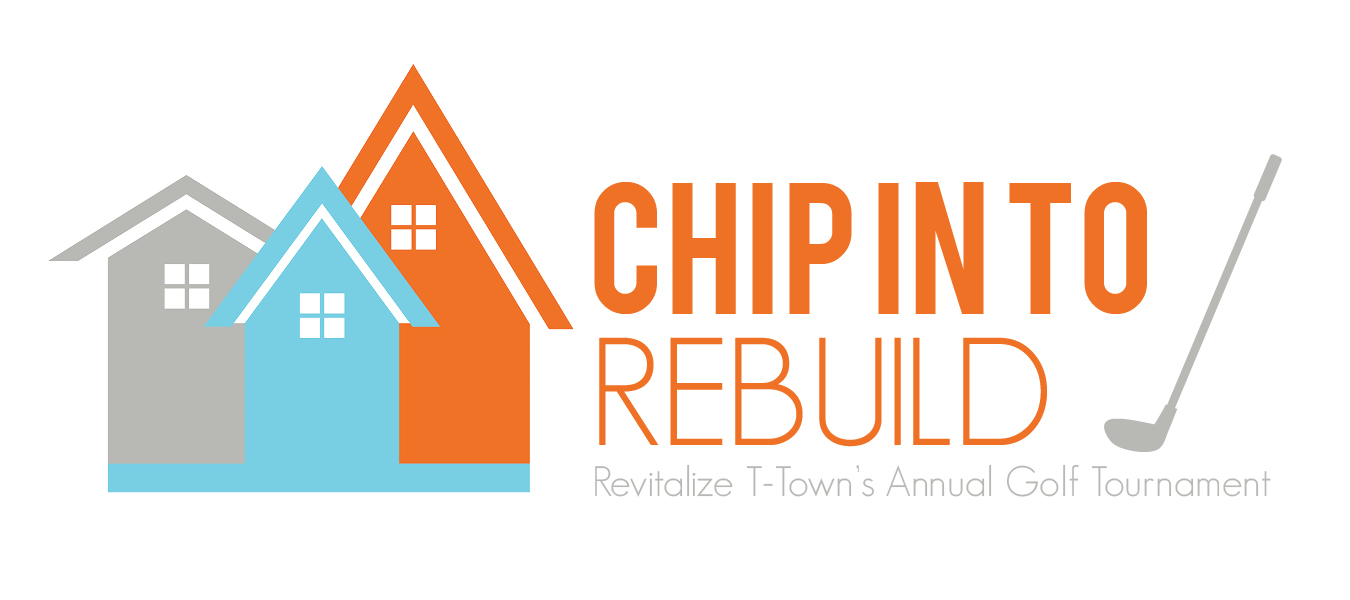 Save the date for the 10th Annual Chip in to Rebuild Golf Tournament on May 20, 2019. Purchase sponsorships and individual tickets here.